Egle Oddo
Född 1975 i Italien, bor sedan 2006 i Helsingfors. Hennes arbete fokuserar på linjärt och icke-linjärt berättande som konstform. Hon är intresserad av operativ realism, presentationen av det funktionella området och dess inbördes förhållande på ett estetiskt sätt. Hon kombinerar fotografi, rörlig bild, installationer, skulptering, miljökonst och experimentell livekonst. Industriella material möter finkänsligt hantverk, utvalt skräp blandas med mode, och värdefulla livsformer samlas med gamla recept.
Hennes arbete återfinns på internationella utställningar, museum och relevanta insttutioner, men även oberoende alternativa platser och event. Hon har grundat Namastic Art Collective och samarbetar med flertalet grupper. Aktiva medlemsskap: Catalysti association of transcultural artists i Finland; Pixelache trans-disciplinary platform for experimental art, research and activism; Muu association of professional artists; Maatiainen association for the preservation of landraces.
http://www.egleoddo.info/
Finland
Fotografi på Egle av Curt Richter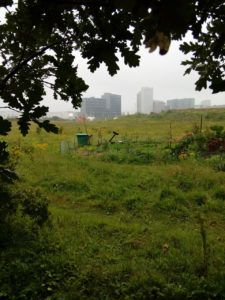 Delta i Agrikulturas sista helg på platsen för den framtida Engelska Parken i Hyllie! På lördag kommer det att vara guidade turer klockan 13:00 och 15:00 och dessutom kommer flera ...
More Information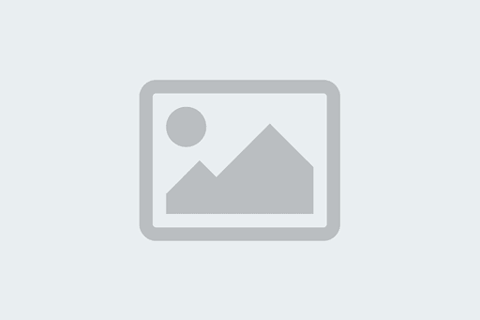 We offered the edible sculptures while the rain was gently enhancing the smell of the land and of the plants. Taste, smell and touch are primary ways to communicate. Performative ...
More Information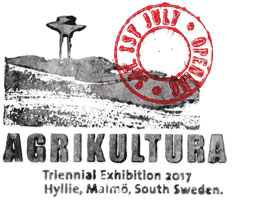 1 July, 2017
11:00 – 18:00 Kulturföreningen Triennal is delighted to announce that Agrikultura, an exhibition of public artworks, installations, meals, performances, urban interventions, mobile kitchens, and events to take ...
More Information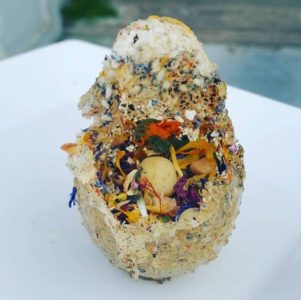 These are edible sculptures. The transparent egg contains a very special collection of seeds, flowers, herbs, fruits and spices. When you eat an egg, the thin transparent shell crashes and ...
More Information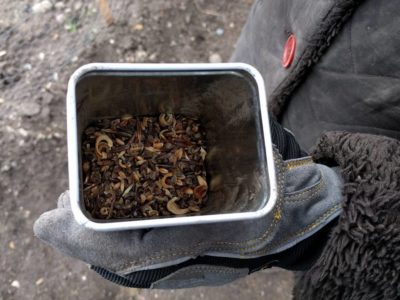 Egle came to Malmo for her 2nd time to work on the
Ark of Seeds
. She sowed extra seeds, fertilized and had some help from students at ...
More Information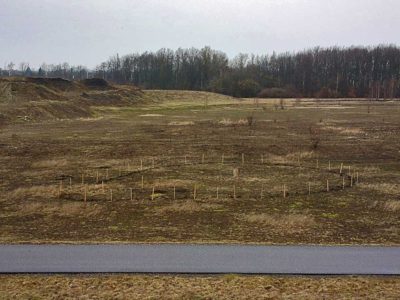 In early March 2017, Egle visited Hyllie to map out her oval for Ark of Seeds. She had the ground turned, and planted a range of seeds from wild species ...
More Information