Field Walks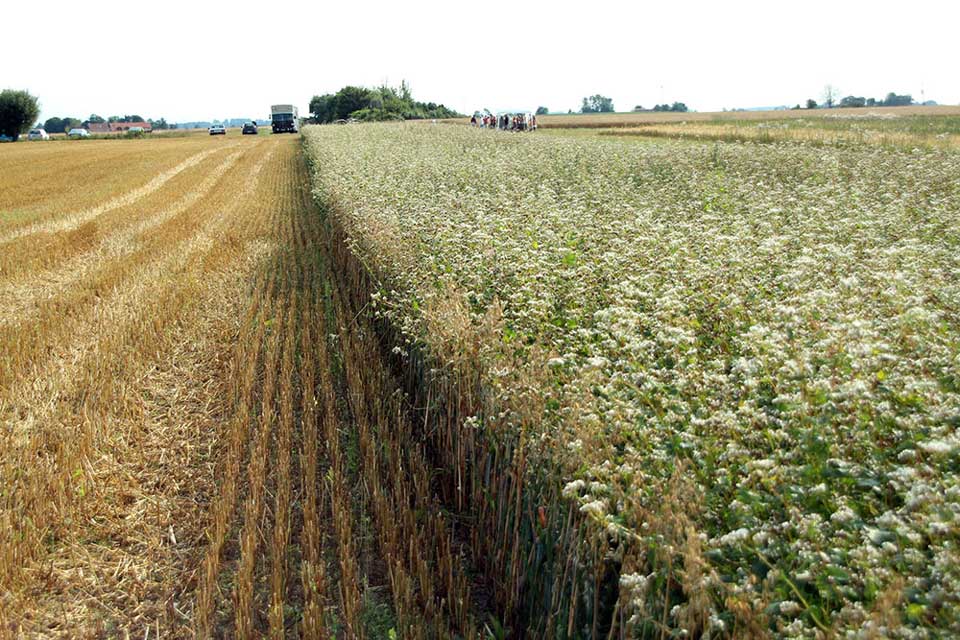 Visitors are invited to field walks, i.e. "walk and talk" around the buckwheat field.
The conversation expands on the understanding of the rural-urban as connected public spaces; do we also need a next generation of guerrilla gardening in the rural area?
Can we look at public space in a new way?
Further Field Walks will conduct the production of buckwheat noodles learning from the Japanese culture around "Soba" (buckwheat / buckwheat noodles).
The activities are based on interventions and processes taking place since 2007 under the umbrella of Odlingen/The Cultivation. It is an interdisciplinary project using buckwheat as a source of inspiration and initiating cultivation of buckwheat in the south-eastern part of Sweden. Art is a space for experiments and reflections – art can provide preconditions for conversations and start interactions on subjects. In this case hopefully on aspects of cultivation as concrete realities as well as abstractions of our existence.
Gunnel Pettersson/
Sweden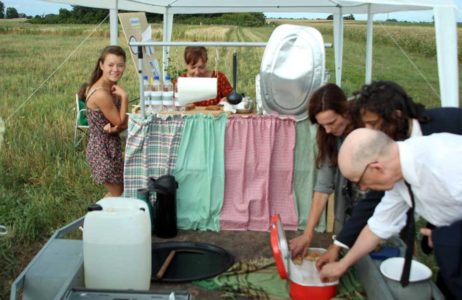 The fields for Gunnel Pettersson's Field Walks will be harrowed in May, in readiness for sowing the buckwheat by the 1st of June! ...
More Information