Gunnel Pettersson
Gunnel Pettersson is a visual artist – MFA in Fine Art, Konstfack, University College of Arts, Crafts and Design and post graduate studies at Royal Institute of Art, Stockholm. She has an interest in social criticism and investigative processes. She run Buckwheat Österlen, under the umbrella Cultivation, a rural development project using artistic methods, social interaction and documentation.
She has exhibited in galleries and art centers in Sweden and abroad; Petra Lilja Design Gallery, Hallwyl Museum, Örnsköldsvik Museum & Art Gallery, Tomelilla Konsthall, Kamakura Gallery, Yokohama Portside Gallery, etc.
She is senior lecturer in moving image, and responsible for the courses in Performing Arts Production, at the School of arts and Communication (K3)
http://odlingen.org
Sweden
Artwork:
Field Walks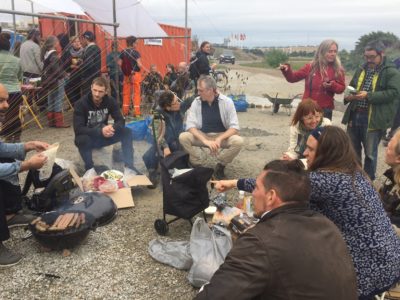 For our final day at Agrikultura invite you to join us to explore works in the fields, and participate in workshops and performances. On Sunday, feel free to bring a ...
More Information
Buckwheat grows on the field in the middle of the new settlements. Can we coexist? The path is prepared for the walks. The conversation can begin ...
More Information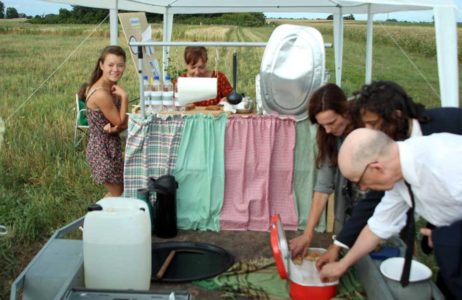 The fields for Gunnel Pettersson's Field Walks will be harrowed in May, in readiness for sowing the buckwheat by the 1st of June! ...
More Information