Agata Bielska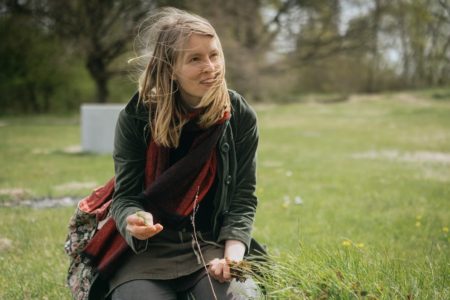 Agata Bielska is an artist, educator, chef, forager and gardener. She is interested in reconnecting with a deeper meaning of food, rebuilding communities and looking for more sustainable ways of coexisting with nature. She is deeply in love with wild plants and microorganisms fermenting organic matters.
She has a Masters Degree in multimedia art from Academy of Fine Arts in Lodz, Poland, and currently lives and works in Ylleröd, Sweden.
Artwork:
Wasteland encyclopaedia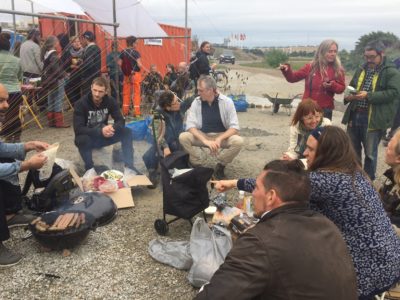 For our final day at Agrikultura invite you to join us to explore works in the fields, and participate in workshops and performances. On Sunday, feel free to bring a ...
More Information
Testing nature's edible resources at Hyllie for
Wasteland Encyclopaedia
. Soup is made from 100% local wild plants and mushrooms. We made vegetable stock from Daucus carotus (vildmorot, Queen Anne's Lace) ...
More Information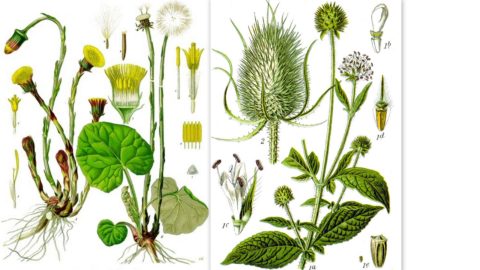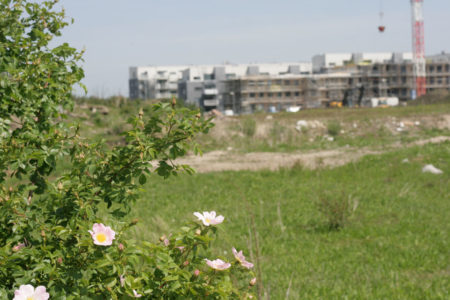 We are currently working with Agata Bielska on a rocket stove, or similar, to build at Hyllie for the various food performances ...
More Information