Åsa Maria Bengtsson
Born and raised in Östersund in 1956, has worked as an artist since the 80's. Her work revolves around nature, environment and human identity. She experimenting with different techniques and has exhibited at numerous galleries, art galleries and museums, particularly in Sweden, but also abroad.
She has made dozens of public art throughout the years such as Way To Go, memorial Malmo Artists, David Hall Bridge in Malmö in 2014. There, one finds a red carpet in stone and nineteen shoes in bronze. ROLLING CARPET, an undulating carpet of stone in Trondheim, Norway, in 2015 and most recently SPOON stainless steel in Borås in 2016.
http://www.asamariabengtsson.se/
Sweden
Artwork:
Edible Carpet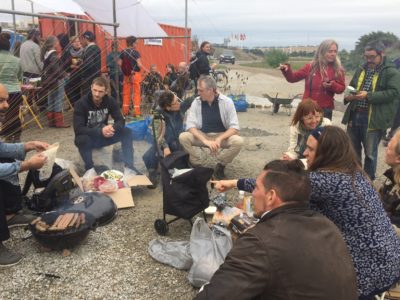 For our final day at Agrikultura invite you to join us to explore works in the fields, and participate in workshops and performances. On Sunday, feel free to bring a ...
More Information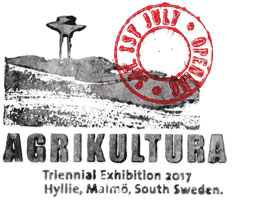 1 July, 2017
11:00 – 18:00 Kulturföreningen Triennal is delighted to announce that Agrikultura, an exhibition of public artworks, installations, meals, performances, urban interventions, mobile kitchens, and events to take ...
More Information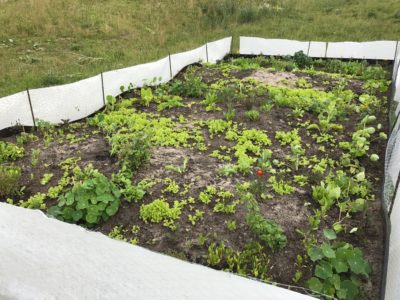 I planted my last seeds in the Edible Carpet on 30 June, 2017! I would like to thank some people who have helped me a lot: Thore Soneson, Ann-Marie Göransson, ...
More Information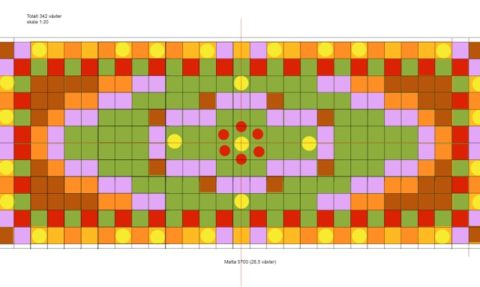 The Edible Carpet will be 5m x 2.5m. Some more drawings.