Amanda McDonald Crowley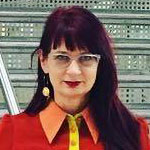 Amanda McDonald Crowley är medorganisatör av Agrikultura, tillsammans med Marek Walczak.
Amanda är en oberoende kurator (utställningsintendent), för närvarande med bas i New York City, och jobbar på Public Art Action. Hon har länge jobbat med kombinationen konst och teknologi, och har haft ledarroller i organisationer och event som Eyebeam art + technology center, ISEA2004, the Adelaide Festival 2002, och Australian Network for Art and Technology. Hennes jobb som kurator utforskar också kombinationen konst, mat och teknologi.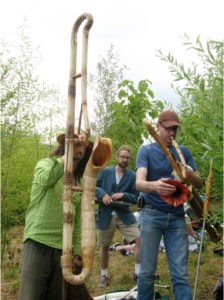 A recording of the 4th Agrikultura meeting held in Brooklyn on 14 January 2017 ...
More Information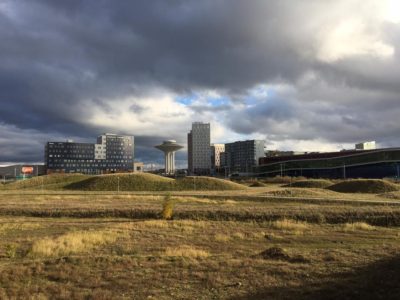 Photo by Monix Sjölin
The Triennal team is happy to report that we have received our first grants from Malmo's Kulturstödet, Kulturförvaltningen and also Kulturnämnden Region Skåne. Malmo's Gatukontoret, Planeringsavdelningen, ...
More Information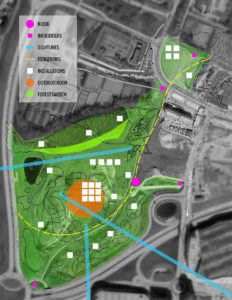 A recording of the 3rd Agrikultura meeting held in Brooklyn on 11 December 2016 ...
More Information
Our second meeting in NYC to discuss art and agriculture was held aboard
Swale
, Mary Mattingly's floating food forest, at the time docked at Brooklyn Bridge Park. Each guest presents an ...
More Information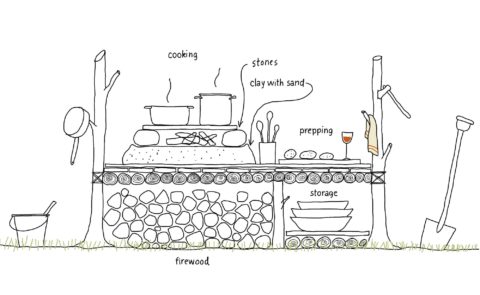 We started a series of meetings on the subject of Agrikultura, to be continued in September. The format will be that each guest (8 - 10 people) presents an image ...
More Information