Egle Oddo
b. 1975 Italy, since 2006 lives in Helsinki. Her work focuses on linear and non-linear narration as an art form. Interested in operational realism, the presentation of the functional sphere and its inter-relations in an aesthetic manner, she combines photography, moving image, installation, sculpture, environmental art, and experimental live art. In her pieces industrial materials meet delicate handcraft, selected trash mix with fashion, precious life forms congregate with ancestral recipes.
Her work appears at international biennials, museums and relevant institutions, as well as cutting edge and independent alternative spaces and events. She has founded Namastic Art Collective and collaborates with several groups. Active memberships: Catalysti association of transcultural artists in Finland; Pixelache trans-disciplinary platform for experimental art, research and activism; Muu association of professional artists; Maatiainen association for the preservation of landraces.
http://www.egleoddo.info/
Finland
photograph of Egle by Curt Richter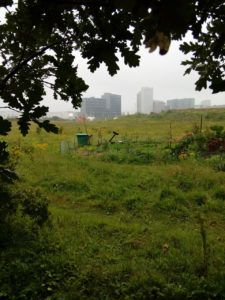 Join us for our final weekend of Agrikultura on the future English Park in Hyllie. On Saturday, in addition to tours at 13:00 and 15:00 several artists are giving final ...
More Information
We offered the edible sculptures while the rain was gently enhancing the smell of the land and of the plants. Taste, smell and touch are primary ways to communicate. Performative ...
More Information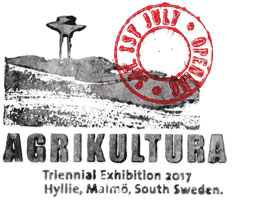 1 July, 2017
11:00 – 18:00 Kulturföreningen Triennal is delighted to announce that Agrikultura, an exhibition of public artworks, installations, meals, performances, urban interventions, mobile kitchens, and events to take ...
More Information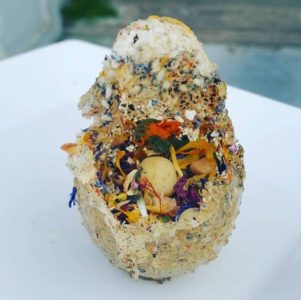 These are edible sculptures. The transparent egg contains a very special collection of seeds, flowers, herbs, fruits and spices. When you eat an egg, the thin transparent shell crashes and ...
More Information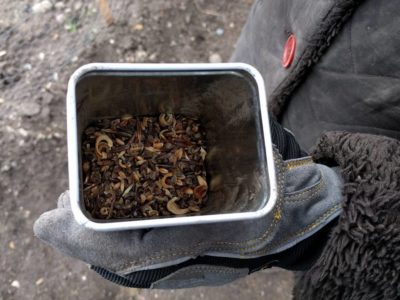 Egle came to Malmö for her 2nd time to work on the
Ark of Seeds
from 7 – 11 May, 2017. She sowed extra seeds, fertilized, and ...
More Information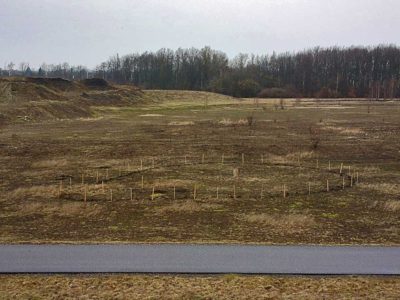 In early March 2017, Egle visited Hyllie to map out her oval for Ark of Seeds. She had the ground turned, and planted a range of seeds from wild species ...
More Information