Spirit house
An Utopian outpost for observation and reflection. An ongoing exploration of freedom and art.
I'm thinking of finding a place and setting up a camp, building a small house, lighting a campfire, putting seeds in the ground. A place where one hears her own thoughts.
I'm dreaming about getting away from the city's constant noise.
To refrain from consumption and performance stress, heavy traffic, advertising, stores, events, restaurants, chaos, crime and loneliness. Everything that picks at my attention and awareness.
I'm not a hermit but I think it's for my own sake. I would just like to do art, for my own sake and not so much for others. I like to be part of a working team and that concrete thing of completing something right. I'm not so much for confirmation and the likes of others. I do not want to judge or be judged. I do not think opinions have much to do with freedom.
I see art as the best tool for the exchange of ideas and the sharing of knowledge, for everyone to participate in rather than viewing.
I think art has lost an important role, as a bridge between people, about what concerns and touches us. As a link between dream and reality, because humans need to challenge their thoughts, for their own sake.
Spirit house will be built without plans using recycled materials.
Monix Sjölin
Sweden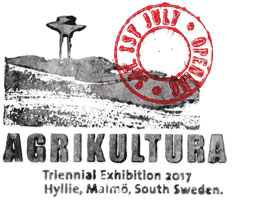 1 July, 2017
11:00 – 18:00 Kulturföreningen Triennal is delighted to announce that Agrikultura, an exhibition of public artworks, installations, meals, performances, urban interventions, mobile kitchens, and events to take ...
More Information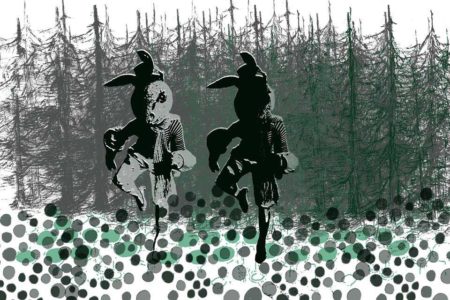 Construction of the Spirit House will start soon. If you are around you can participate.