Calling for the Others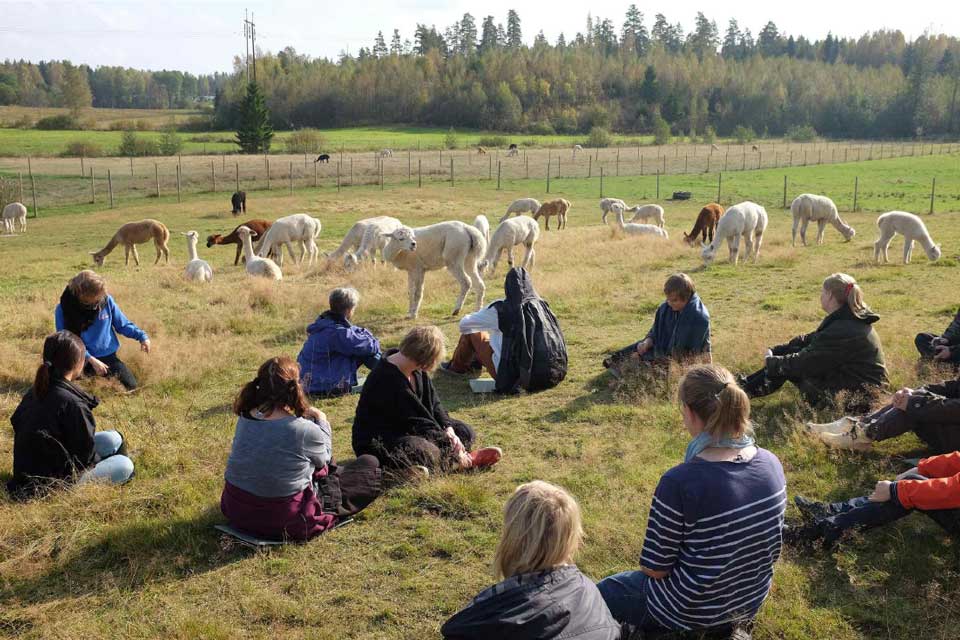 Calling for the Others is a participatory and interdisciplinary project that seeks ways to establish a communication with kinds of others. It is motivated by the traditional cattle calling also seeking inspiration from eg. joik, jodling and throat singing. The others who are called, could of course be cattle but we are thinking on calling more members of flora & fauna and everything in between (i.e technology). The aim is to seek balanced connections on the ecosystem we live within and activate the collective intelligence trough synchronized, together planned actions that can be sound, movement or meditation based. Calling for the Others emphasises the understanding of the human species: we are humans and that is our perspective – but trough empathy, it is possible to understand and identify with the others; to seek contemporary animism.
The project consists of a sessions that are open for everybody – no previous experience is required. In these sessions experiencing environment and attentive listening creates the base to work with, the participants on different ways of calling and encouraging them to develop their own calling methods: based on voice, body embodiment, meditation etc. The project involves also a local caller to learn from (kulning).
Some of the sounds based on calls are recorded, edited and left on the Agrikultura site to be heard as a call & hackings of the sound-scape of the area.
Mari Keski-Korsu & Grit Ruhland
Finland / Germany



string(462) "SELECT SQL_CALC_FOUND_ROWS  wp_posts.* FROM wp_posts  LEFT JOIN wp_term_relationships ON (wp_posts.ID = wp_term_relationships.object_id)  LEFT JOIN wp_term_relationships AS tt1 ON (wp_posts.ID = tt1.object_id) WHERE 1=1  AND ( 
  wp_term_relationships.term_taxonomy_id IN (77) 
  AND 
  tt1.term_taxonomy_id IN (77)
) AND wp_posts.post_type = 'post' AND ((wp_posts.post_status = 'publish')) GROUP BY wp_posts.ID ORDER BY wp_posts.post_date DESC LIMIT 0, 10000000"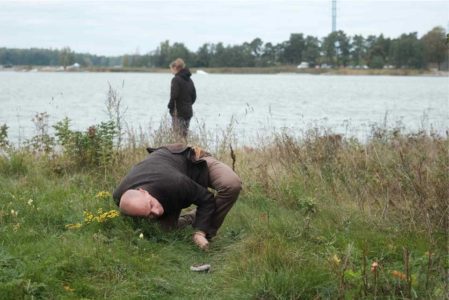 Calling for the Others is looking for a person(s) who does cattle calling, traditional kulning. Would you like to share your kulning experience and guide the participants of the Calling ...
More Information