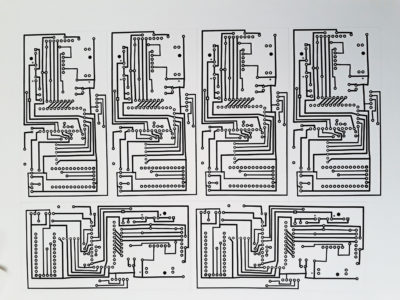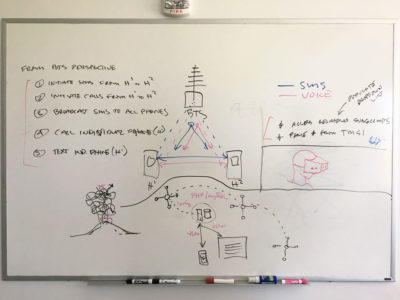 A quick update on our progress on this side of the pond: 1. We have assembled the basic components for the sensing nodes (see attached images). We are going with ...
More Information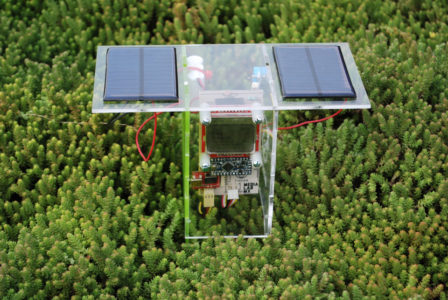 We met with
Leonardo Aranda
who with Daniel Llermaly worked previously on botanical sensor nodes as part of
Medialabmx
's project
The Secret Life of Plants
The specification is now ready ...
More Information