Agrikultura Updates
Agrikultura is a collaboration between artists in Sweden, the US and elsewhere. In the coming months we will organize meetings and events to define and publicize the exhibition "Agrikultura", which will take place in the open air in Malmö, South Sweden in summer 2017.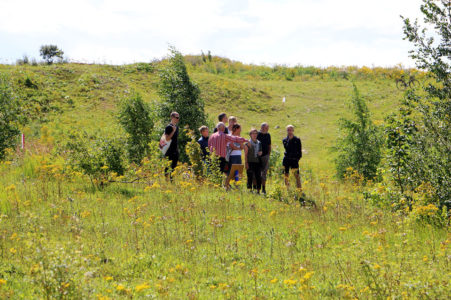 We will be giving tours of the exhibition this Friday and Saturday at 13.00 & 15.00 Meet at the Kiosk.
When you come to AGRIKULTURA, look for the arrows! The arrows start at the train station and most bus stops, and lead you to the exhibition.

Agrikultura is an exhibition of public artworks, installations, meals, performances, urban interventions, and events to take place outdoors in Hyllie, Malmo, in July/August 2017. Agrikultura is organized by Kulturföreningen Triennal, ...
More Information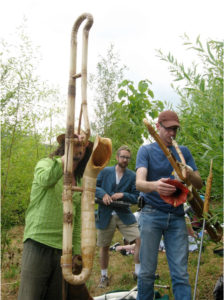 This slideshow requires JavaScript. A recording of the 4th Agrikultura meeting held in Brooklyn on 14 January 2017.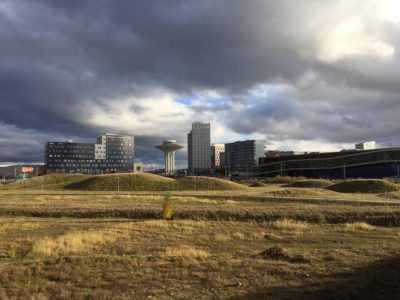 Photo by Monix Sjölin
The Triennal team is happy to report that we have received our first grants from Malmo's Kulturstödet, Kulturförvaltningen and also Kulturnämnden Region Skåne. Malmo's Gatukontoret, Planeringsavdelningen, ...
More Information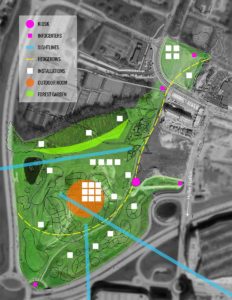 A recording of the 3rd Agrikultura meeting held in Brooklyn on 11 December 2016.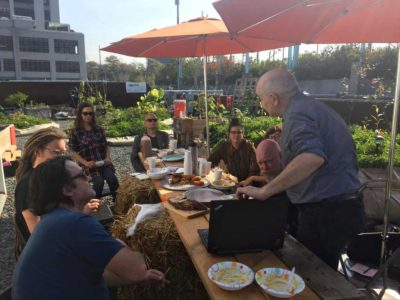 Our second meeting in NYC to discuss art and agriculture was held aboard
Swale
, Mary Mattingly's floating food forest, at the time docked at Brooklyn Bridge Park. Each guest presents an ...
More Information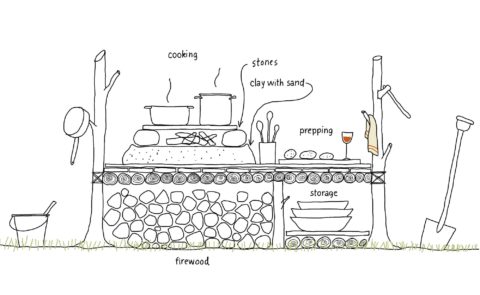 We started a series of meetings on the subject of Agrikultura, to be continued in September. The format will be that each guest (8 – 10 people) presents an image ...
More Information