Mark Shepard
Mark Shepard investigates entanglements of technology & urban life. His work has been presented at the Venice International Architecture Biennial, Ars Electronica, & the International Architecture Biennial Rotterdam. He is an Associate Professor of Architecture & Media Study at the University at Buffalo.
http://andinc.org
USA
Artwork:
Hedgerow Hyllie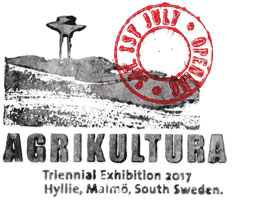 1 July, 2017
11:00 – 18:00 Kulturföreningen Triennal is delighted to announce that Agrikultura, an exhibition of public artworks, installations, meals, performances, urban interventions, mobile kitchens, and events to take ...
More Information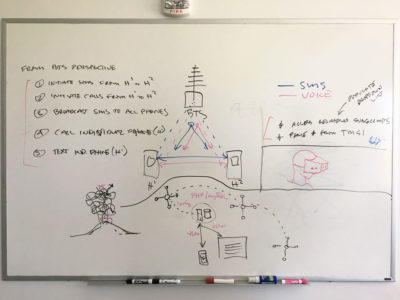 A quick update on our progress on this side of the pond: 1. We have assembled the basic components for the sensing nodes (see attached images). We are going with ...
More Information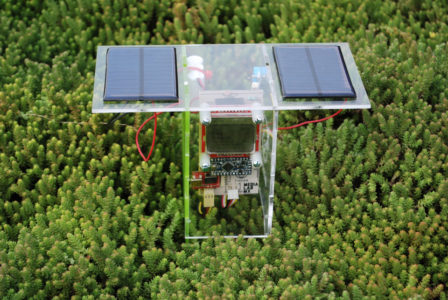 We met with
Leonardo Aranda
who with Daniel Llermaly worked previously on botanical sensor nodes as part of
Medialabmx
's project
The Secret Life of Plants
The specification is now ready ...
More Information