Hive Perspective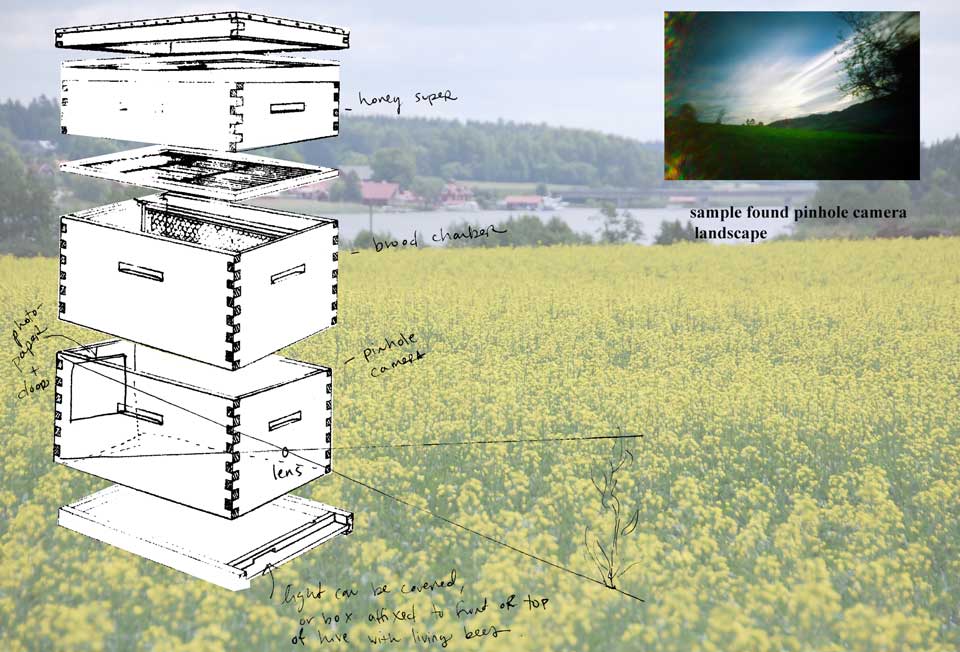 My proposal for Agrikultura is to fabricate pinhole cameras designed to be stacked in langstroth beehives. These cameras will record the landscape and horizon from the bee's perspective, producing both traditional landscape photography and acting as a form of discreet surveillance or security camera for the vulnerable honeybees. The camera will capture the bees' activity as they enter leave and the hive through the horizon for their daily foraging and record the activity and changing landscape of Agrikultura, merging both human and non-human engagement with the landscape.
Jessica Segall
USA
The queen bee only sees daylight once in her life, the day she mates. Its a wild affair with multiple drones. The rest of her days, she lives in darkness ...
More Information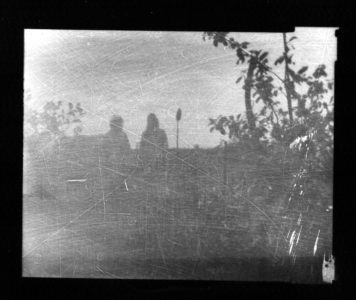 Included is an image of the work in location and some pinhole images ...
More Information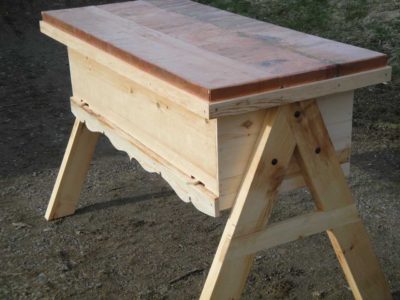 Jessica sent us pictures of the horizontal hives she is working on.
...
More Information