Rory Solomon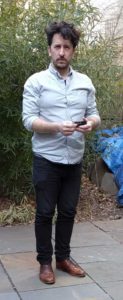 Rory Solomon is a doctoral student in the department of Media, Culture, and Communication at New York University. He is also a software engineer, artist, and Adjunct Faculty at Parsons & SVA. His research focusses on wireless networking, infrastructure and the media archaeology of software and abstraction. Rory has collaborated with Marek Walczak, Ken Goldberg, Margot Lovejoy and others on art projects featured in the Whitney Biennial, the Berkeley Art Museum, and the National Art Museum of China. He has developed database-backed websites for organizations including New York Review of Books, Bank Street College of Education & was Technical Lead on the Urban Research Tool: a web-based mapping platform for geospatial humanities research. He holds dual BA degrees in Computer Science and Mathematics from UC Berkeley, and a Master of Arts in Media Studies from The New School, where his thesis "The Stack: A Media Archaeology of the Computer Program" received an Award of Academic Achievement.
http://harshmellow.org/
USA
Artwork:
Radio Tree Malmö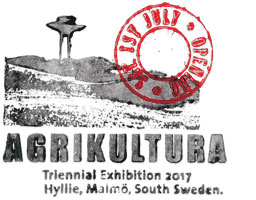 1 July, 2017 11:00 - 18:00 Kulturföreningen Triennal is delighted to announce that Agrikultura, an exhibition of public artworks, installations, meals, performances, urban interventions, mobile kitchens, and events to take ...
More Information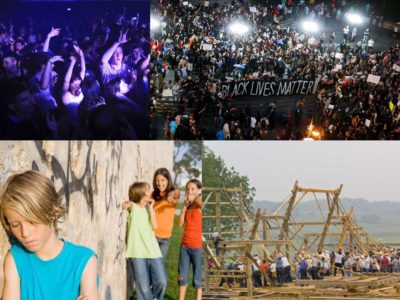 ​What does it mean to *come together*? For my piece in Agrikultura, I am collecting stories about what this means to you. When, how or why do people come together? ...
More Information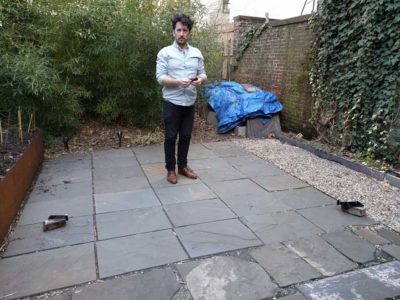 Rory has created several sound sources for the trees at Hyllie ...
More Information