Strange Harvest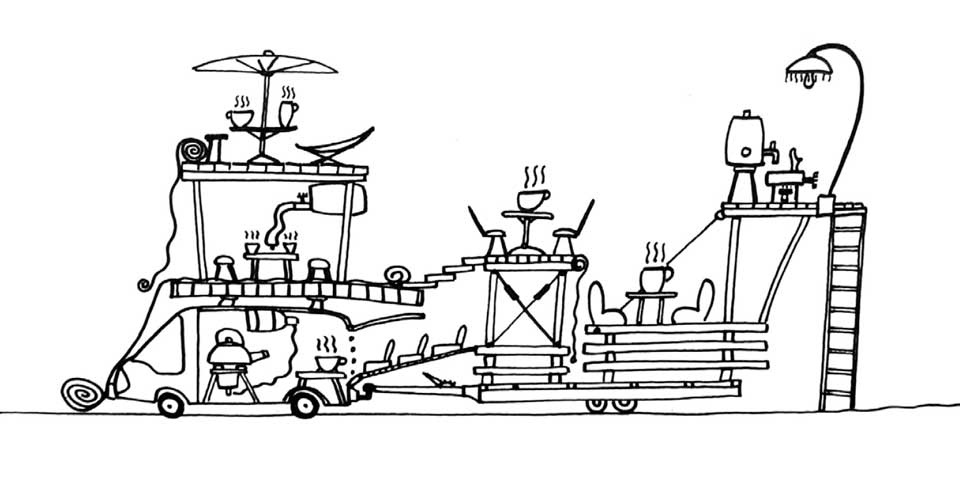 A series of food and cooking performances in the twilight zone between edible ingredients and non edible agricultural sculptures.
Rainer Prohaska
Austria
string(462) "SELECT SQL_CALC_FOUND_ROWS  wp_posts.* FROM wp_posts  LEFT JOIN wp_term_relationships ON (wp_posts.ID = wp_term_relationships.object_id)  LEFT JOIN wp_term_relationships AS tt1 ON (wp_posts.ID = tt1.object_id) WHERE 1=1  AND ( 
  wp_term_relationships.term_taxonomy_id IN (49) 
  AND 
  tt1.term_taxonomy_id IN (49)
) AND wp_posts.post_type = 'post' AND ((wp_posts.post_status = 'publish')) GROUP BY wp_posts.ID ORDER BY wp_posts.post_date DESC LIMIT 0, 10000000"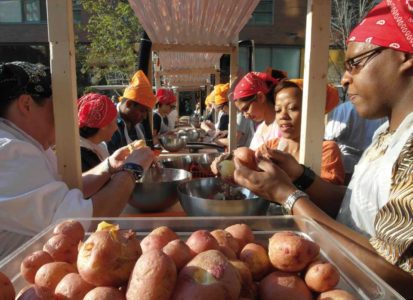 A series of food and cooking performances in the twilight zone between eatable ingredients and non eatable agricultural sculptures. This includes a new form of cooking, an invention by the ...
More Information